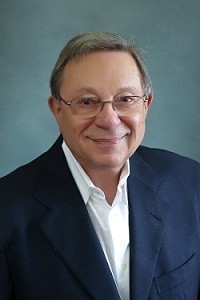 Click Here To Check The Status Of Your Federal Tax Refund...
Welcome to Computer Accounting & Financial Service, Inc.  
We are a family owned, tax and wealth management firm located in Chicago.  We advise individuals, families, and small and mid-sized entities in all aspects of their accounting and financial services needs using our own unique personal approach.
We do more than crunch numbers.  We are business advisors who listen to your issues and help find solutions.  We also provide estate planning and business consulting services.  We consistently go above and beyond the numbers on the page.  We are dedicated to working with you and your organization to implement real solutions to help you reach your goals.  
We believe that trust is the most important aspect of our relationship.  To us, you are more than just a number.  We want to get to know you on a personal level.  At Computer Accounting & Financial Service, Inc. we will work with you and your family to navigate the financial markets and create a long-term relationship.
Our advisors, Lawrence Goldman & Deborah Conatser, are here to help you make educated financial decisions.  We hope your visit will help you understand the opportunities and potential rewards that are available when you take a proactive approach to your personal financial situation. Most importantly, we hope you see the value of working with our skilled professionals to pursue your financial goals.